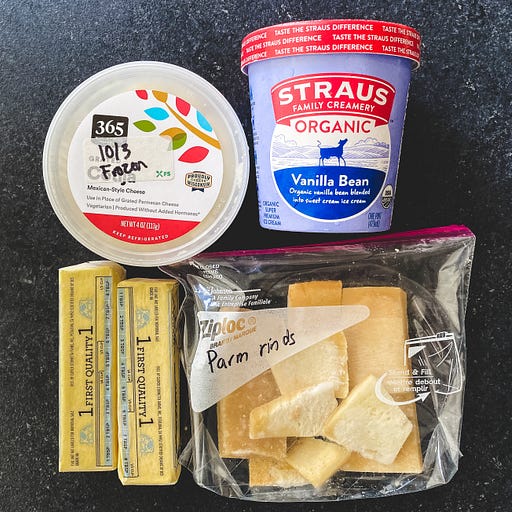 Oct 7, 2020 • 4M
Freezing Dairy & Eggs 🥛🥚
This episode is for paid subscribers
Discover life skills, one two-minute lesson at a time.
Today's lesson is 423 words, a 1 min 41 sec reading time. It is the ninth lesson of How to Hack Your Freezer.
📍 Introduction: 
Whether you are heading out on vacation, or simply want to minimize trips to the grocery store, a little knowledge about freezing dairy & egg products can go a long way. 
While virtually all milk products can freeze safely, most l…
This episode is for paid subscribers