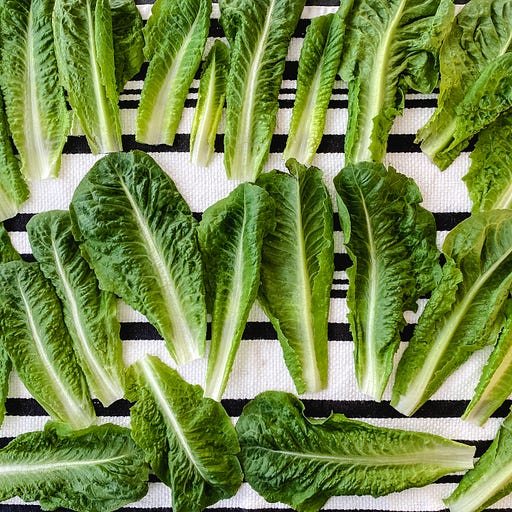 Jul 24, 2020 • 6M
Lettuce & Greens: Selection and Care 🥬 
This episode is for paid subscribers
Discover life skills, one two-minute lesson at a time.
Today's lesson is 895 words, a 3 min 34 sec reading time. Subscribe here.
📍 Introduction
One of the great inventions for home chefs in the past few decades has been the bag of prewashed lettuce. It's convenient, well packaged, easy to grab and go - and doesn't need washing. 
With that said, there are some downsides to using bagged lettuce as the base of y…
This episode is for paid subscribers