Discover more from Life School
If you can read, you can cook (& more).
Over 1,000 subscribers
Introducing... Collections ⚡️
This post is 350 words, a 1 min 24 sec reading time. Subscribe here.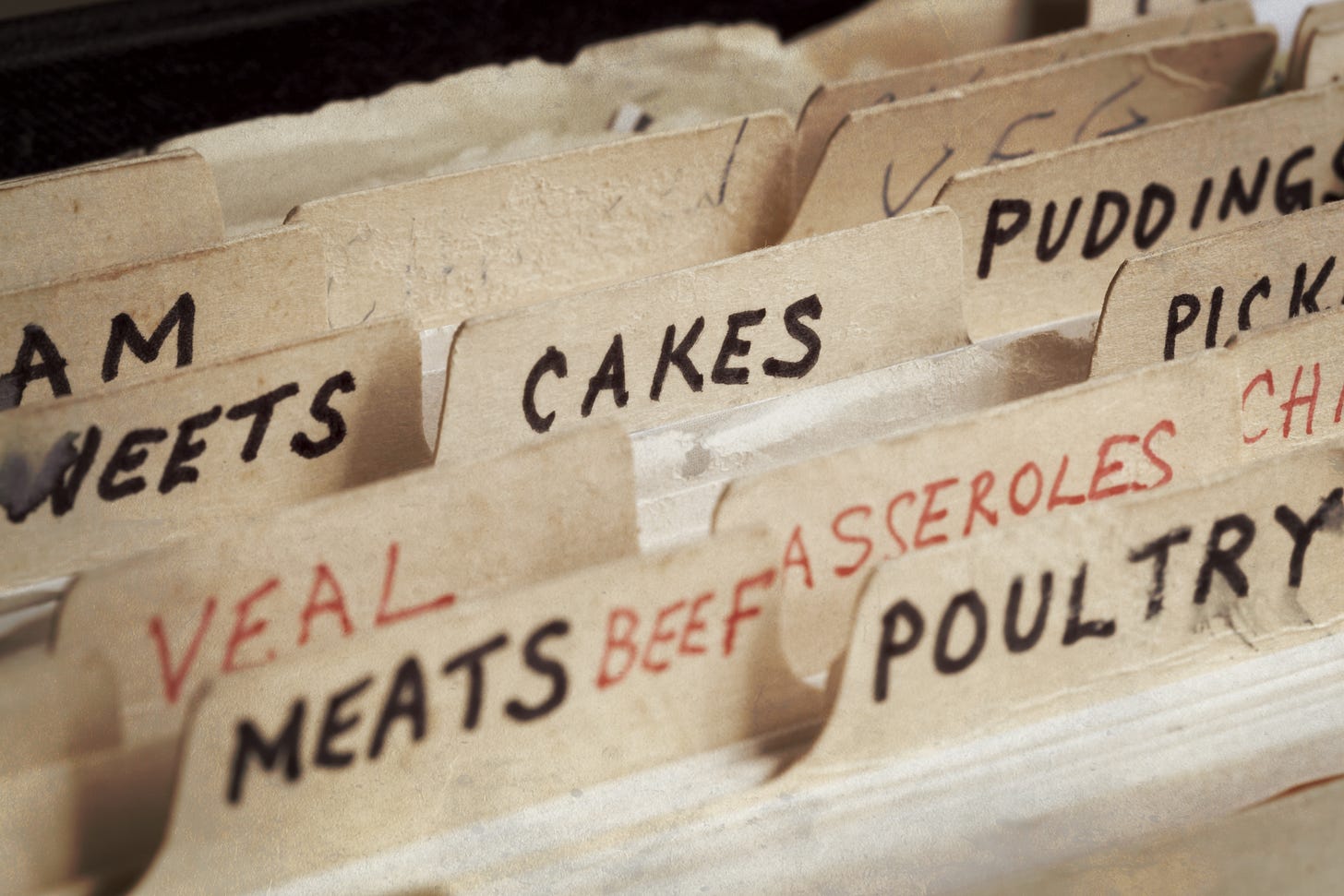 Hi everybody —
For those of you new to Life School, welcome! We're delighted to have you here.
We are hard at work on The Weekly Kitchen Cleaning Routine - launching this month.
If you are craving more Life School, check out Collections - a list of lessons grouped by category (e.g., Recipes, Reference Guides). It is copied & pasted below for convenience. Alternatively, if you prefer a more thorough/ordered list, refer to the Table of Contents.
Have a great week!
~ Michelle, Chief Researcher
⚡️ Collections ⚡️
Symbol Guide: 🎬 = includes video || 🔒 = premium
🥇 "Best of":
🔪 Fundamentals
🗂 Recipes:
📓 Reference Guides:
✨ Tips, Tricks & Hacks
🛒 Gear & Recommendations
——————————————————
📚 Want more Life School? Check out the Table of Contents.
✏️ Got feedback? Fill out this form. (This helps make us better)
🎧 Prefer to listen? Subscribe on iTunes, Spotify, or Overcast.